mr jonathan shrapnel
Discover Rivercrest
From the Head of Rivercrest Christian College
Rivercrest students are encouraged to see themselves as global citizens. In addition to acquiring knowledge, they are encouraged to recognise the contribution and responsibility they have to engender greater harmony among the people of the world; to be respectful, compassionate, creative and critical thinkers, who, although prepared to challenge prevailing ideas, are also sensitive and reflective.
I invite you to consider our College as one which will serve the needs of your child, both now and for the future.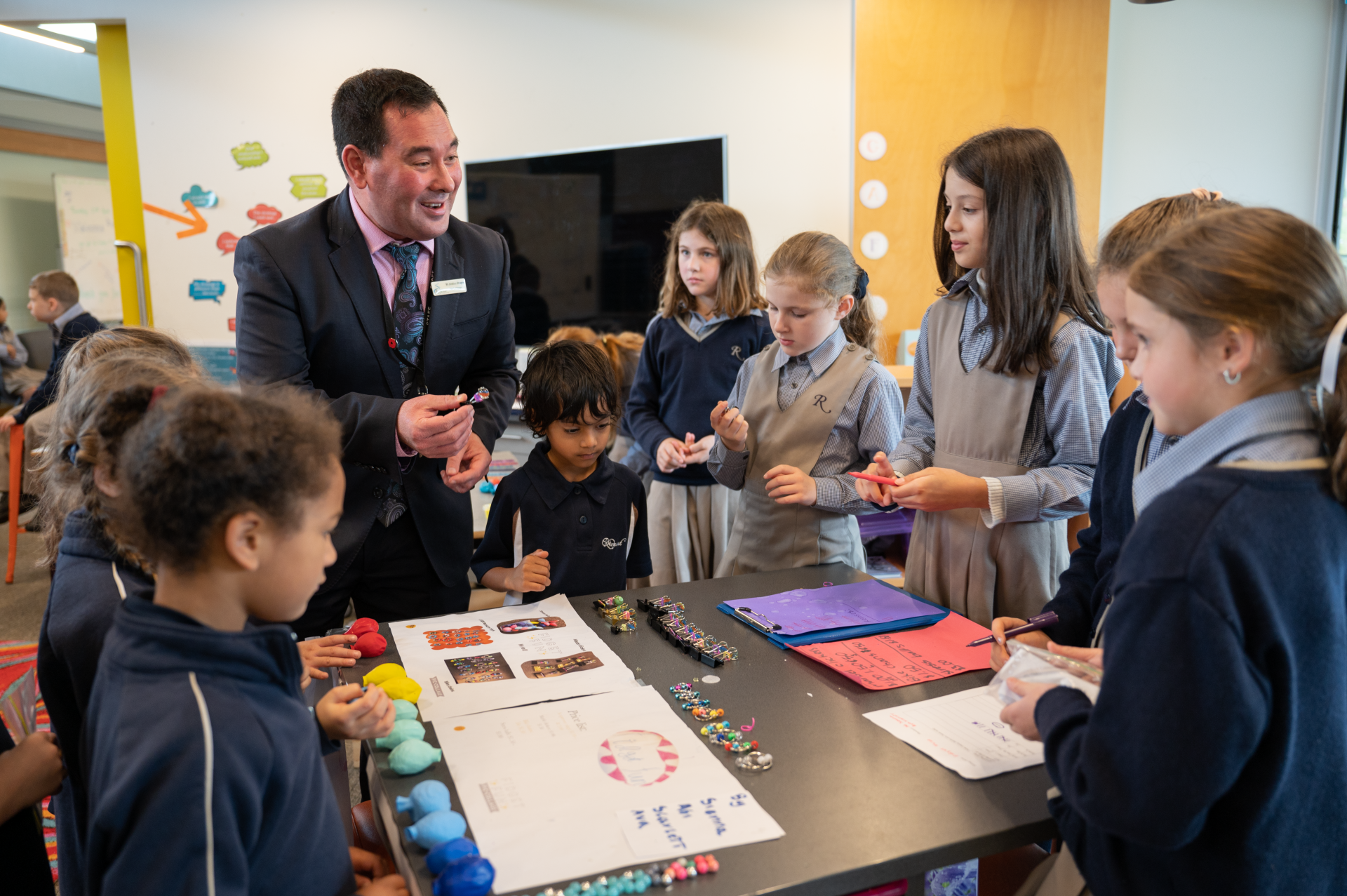 INTERNATIONALLY RECOGNISED CURRICULUM
International Baccalaureate Programme
Through years of dedicated planning and training, Rivercrest has achieved the rare feat of being authorised to deliver the IB's Primary Years Programme (PYP) Early Learning – Year 5, Middle Years Programme (MYP) for students from Years 6 – 10, and now, the Diploma Programme Years 11-12; in 2024/25.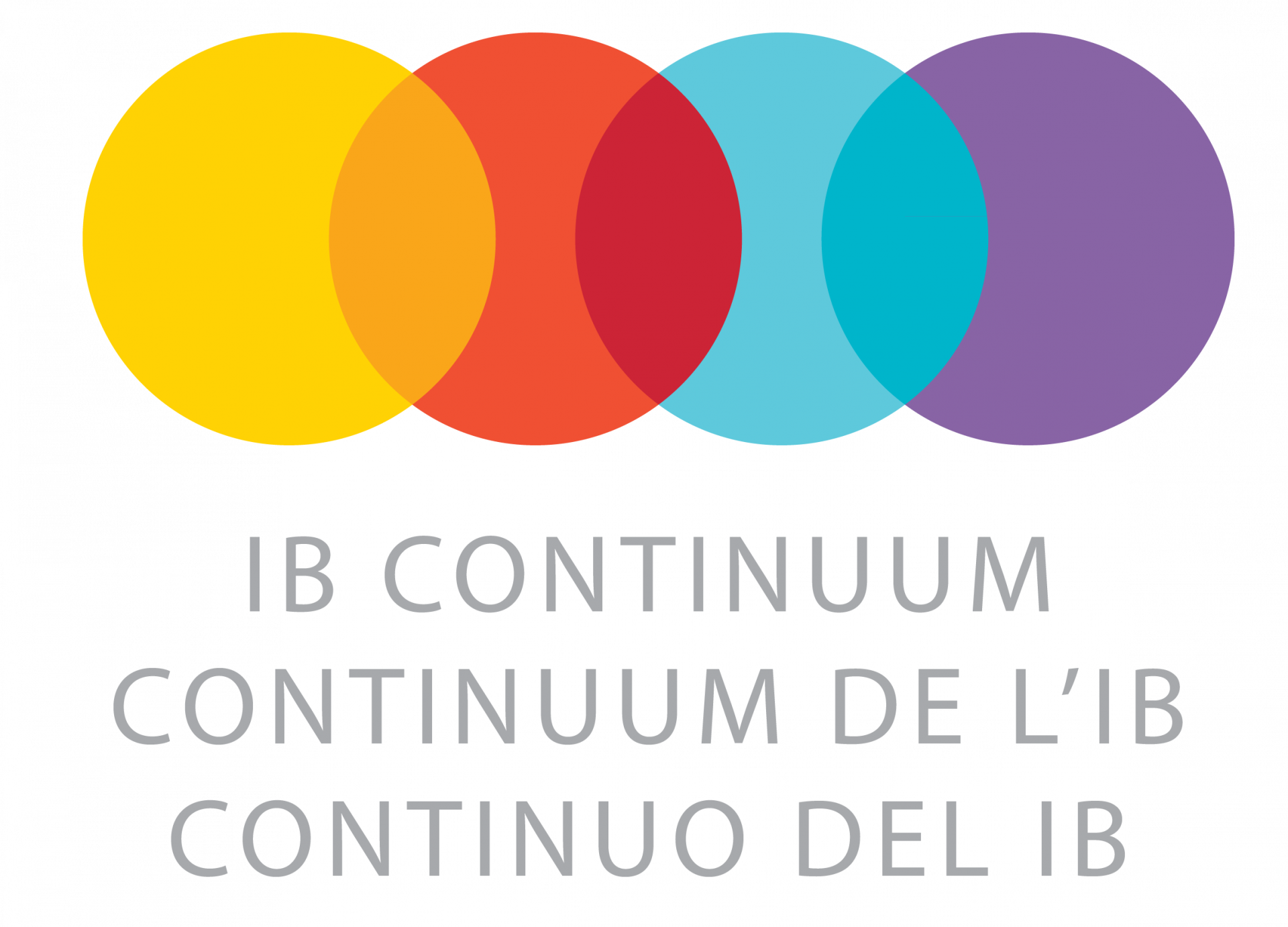 Student Well-being
At Rivercrest our curriculum is holistic – not only does it develop students academically, but also develops their personal, emotional and spiritual growth.
set on an 138 acre property
Beautiful Environment
The Rivercrest Campus is positioned on an expansive property that includes an Equestrian Centre, an Environmental Centre and open sports fields.  Established in 2014 students and staff benefit from the modern and well-resourced facilities.
"Really happy with the school – the staff, teachers, culture, facilities. Highly recommend"
Google Review