We value all of our Rivercrest families and are keen for all to have opportunities to engage in our community.
The Community Association is a group of people who work on a voluntary basis within the College to promote a genuine sense of community, to provide support, fellowship and to assist with fundraising. The Community Association is made up of Rivercrest Parent Members and College Staff Representatives. The Community Association meets once a month for a formal meeting.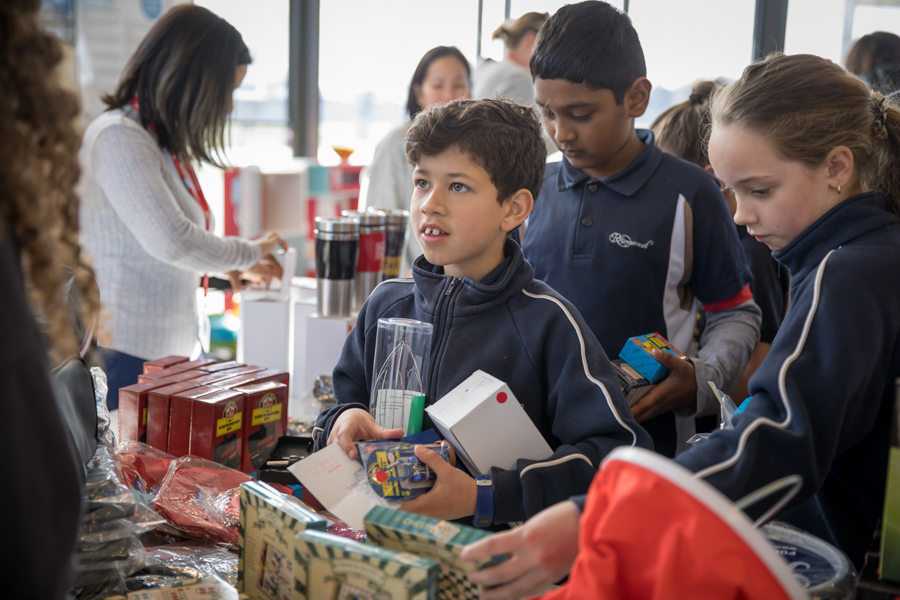 Year Level Representatives
Each Primary Year Level has a number of parents who build community by organising a Year Level event (one a term) where families can come together and get to know each other. Such events may be a picnic in a park after school or a BBQ on a weekend. The Year Level Representatives will also assist in providing hospitality and show compassion to families in need, such as organising a meal or sending a card on behalf of the class.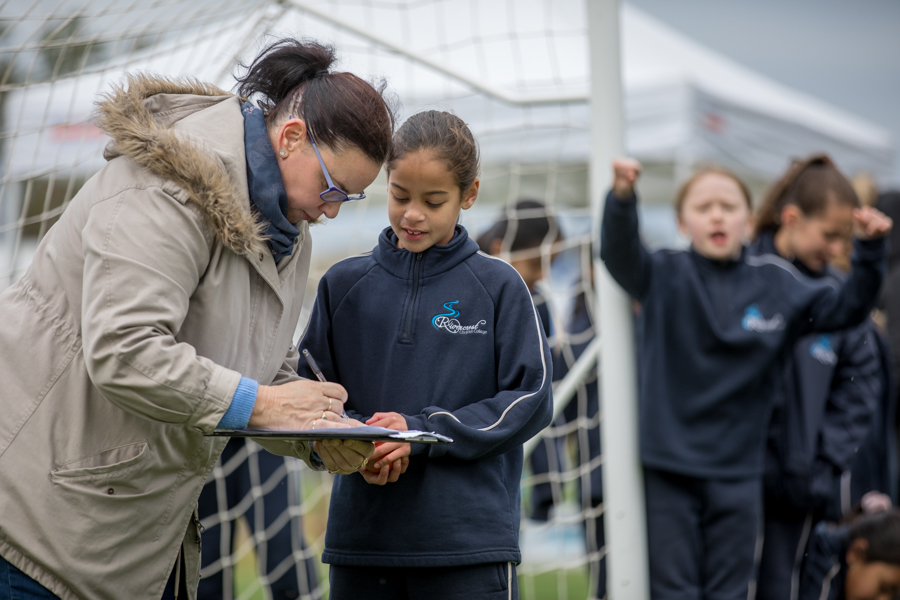 Parent Involvement Programme (PIP)
There are a number of opportunities for parents to be involved in the College in voluntary activities. Participation in these activities helps to create a sense of belonging and service to the wider Rivercrest community, and allows an opportunity for fellowship with others who share a vision for Christian education. 
Opportunities include:  
Attending class excursions 

 

Covering books and making resources for classrooms and the Discovery Centre 

 
Being involved in the class reading programme 

 

Assisting at events such as the Athletics Carnival, Mother's/Father's Day Stall and the College Carols

 

Families are encouraged to volunteer 10 hours a year to assist the operation of the College.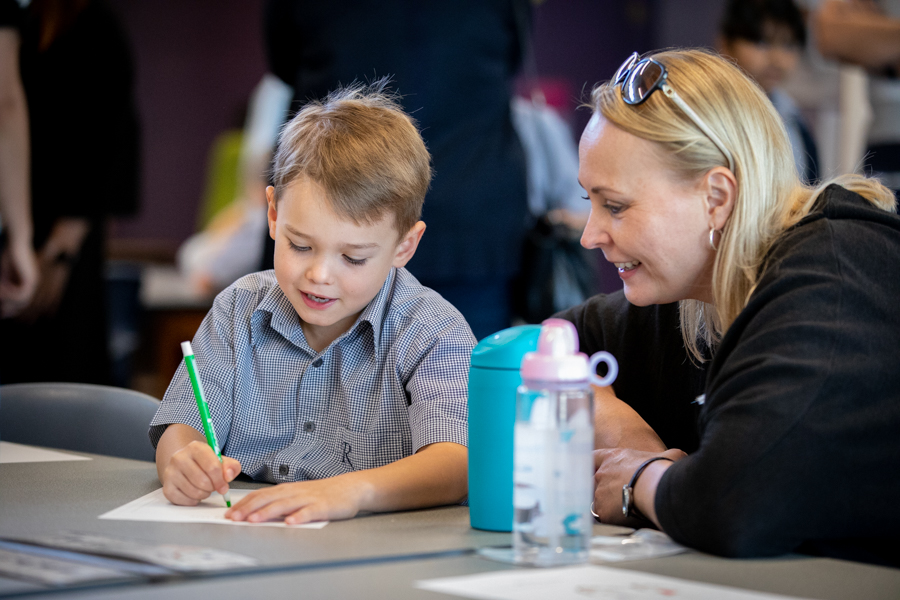 CREST B2Me Community
Crest has teamed up with B2Me Australia to provide our members with a digital business directory, which encourages members of our Crest community to do business with each other, thereby underpinning a stronger community. Relationships is one of our core values at Crest and we see B2Me as a tool to further develop authentic and supportive relationships within our community. To see our current member listings please visit: https://b2me.com.au/members/crest-education