Vision
To be a leading provider of quality Christian Education, delivered by Christian staff, equipping students for a life of faithful service.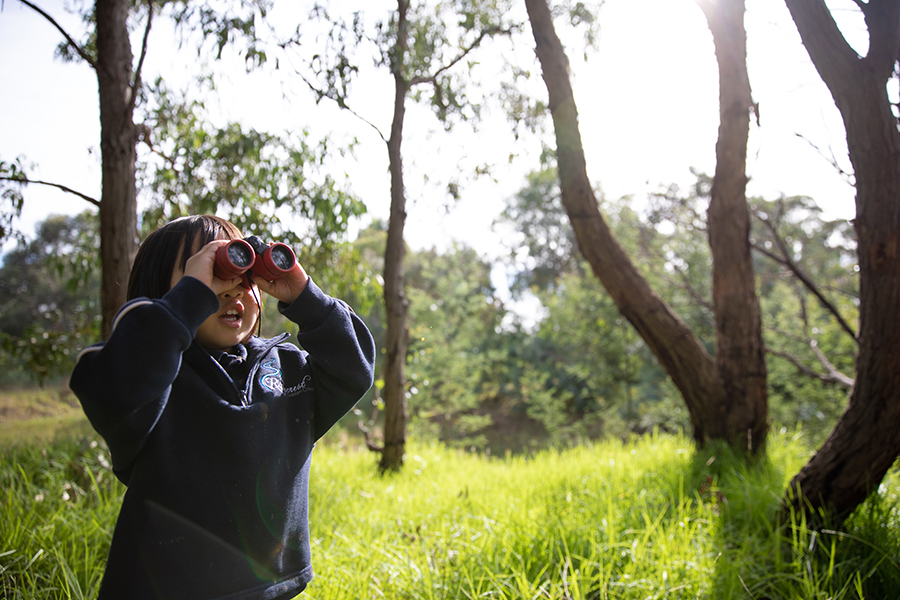 Mission
To partner with parents and the wider community to help develop within each student the desire and capacity to discover and fulfill the will of God for their lives.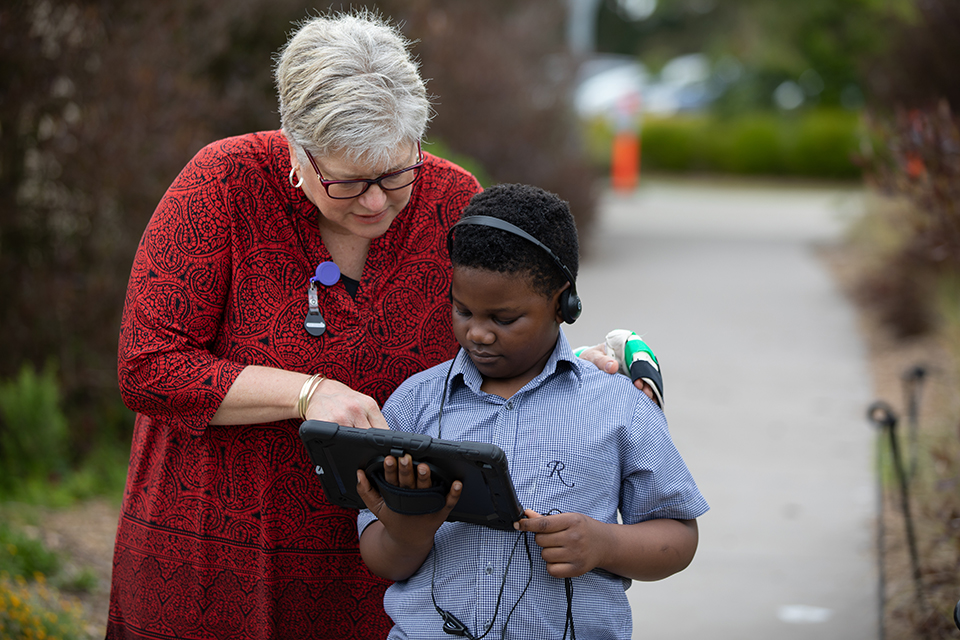 Philosophy
Rivercrest Christian College offers students an educational opportunity established on a Christian foundation. The basis of this foundation is God (Father, Son and Holy Spirit) as Creator, Redeemer and Sustainer. 
As students prepare to take their place in society, the College seeks to instil in them high standards of Biblical morality, an understanding of social justice and respect for others. The acquisition of knowledge, understanding and wisdom are desired spiritual and educational outcomes for each student. 
Our curriculum recognises the Lordship of Christ and the Bible as the inspired Word of God. The Scriptures reveal God's desire for everyone to be in a personal relationship with Him, developing their gifts and talents in service to Him as they grow in Christian character. This relationship is considered to be a model for all other relationships, as well as the basis for the building of self-esteem and a fulfilling way of life.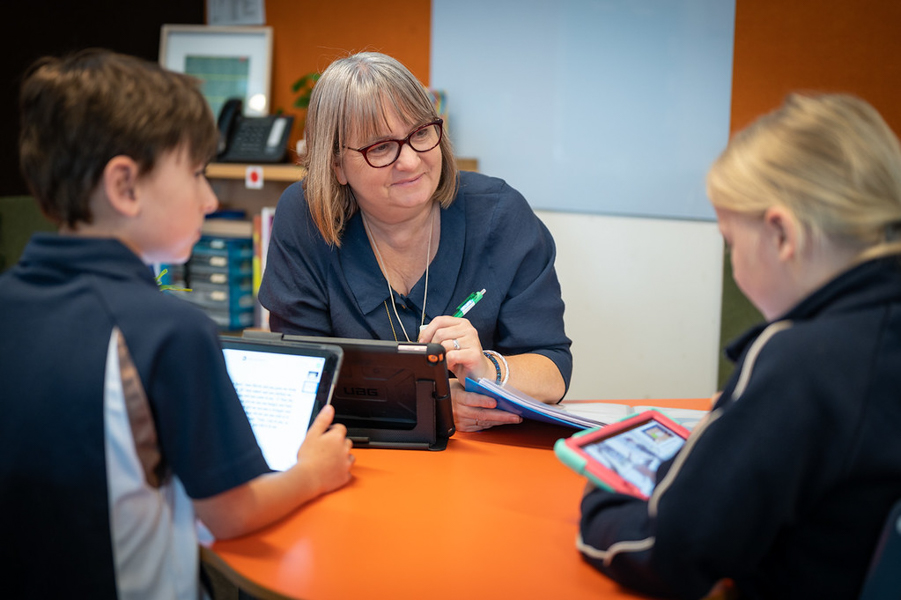 Mutual Responsibilities
The teaching and programme at Rivercrest Christian College supports and promotes the principles and practices of Australian democracy, including a commitment to: 
Elected government

 

The rule of law

Equal rights for all before the law

 

Freedom of religion

 

Freedom of speech and association

 

The values of openness and tolerance