head of college
Welcome to Rivercrest
Rivercrest students are encouraged to see themselves as global citizens. In addition to acquiring knowledge, they are encouraged to recognise the contribution and responsibility they have to engender greater harmony among the people of the world; to be respectful, compassionate, creative and critical thinkers, who, although prepared to challenge prevailing ideas, are also sensitive and reflective. Rivercrest embraces an inquiry approach to learning within the context of a Christian worldview.
Throughout their years at Rivercrest, they will be challenged to become citizens of the world who epitomise Christ's commission to love and serve others.
Our Primary Campus caters for students from 3 years-of-age (in our Early Learning Centre) to Year 5. Our growing Middle Years Campus offers classes from Year 6. Additional year levels will open every calendar, reaching Year 12 in 2025.
I would invite you to consider our College as one which will serve the needs of your child, both now and for the future.
Mr Jonathan Shrapnel, Head of Rivercrest Christian College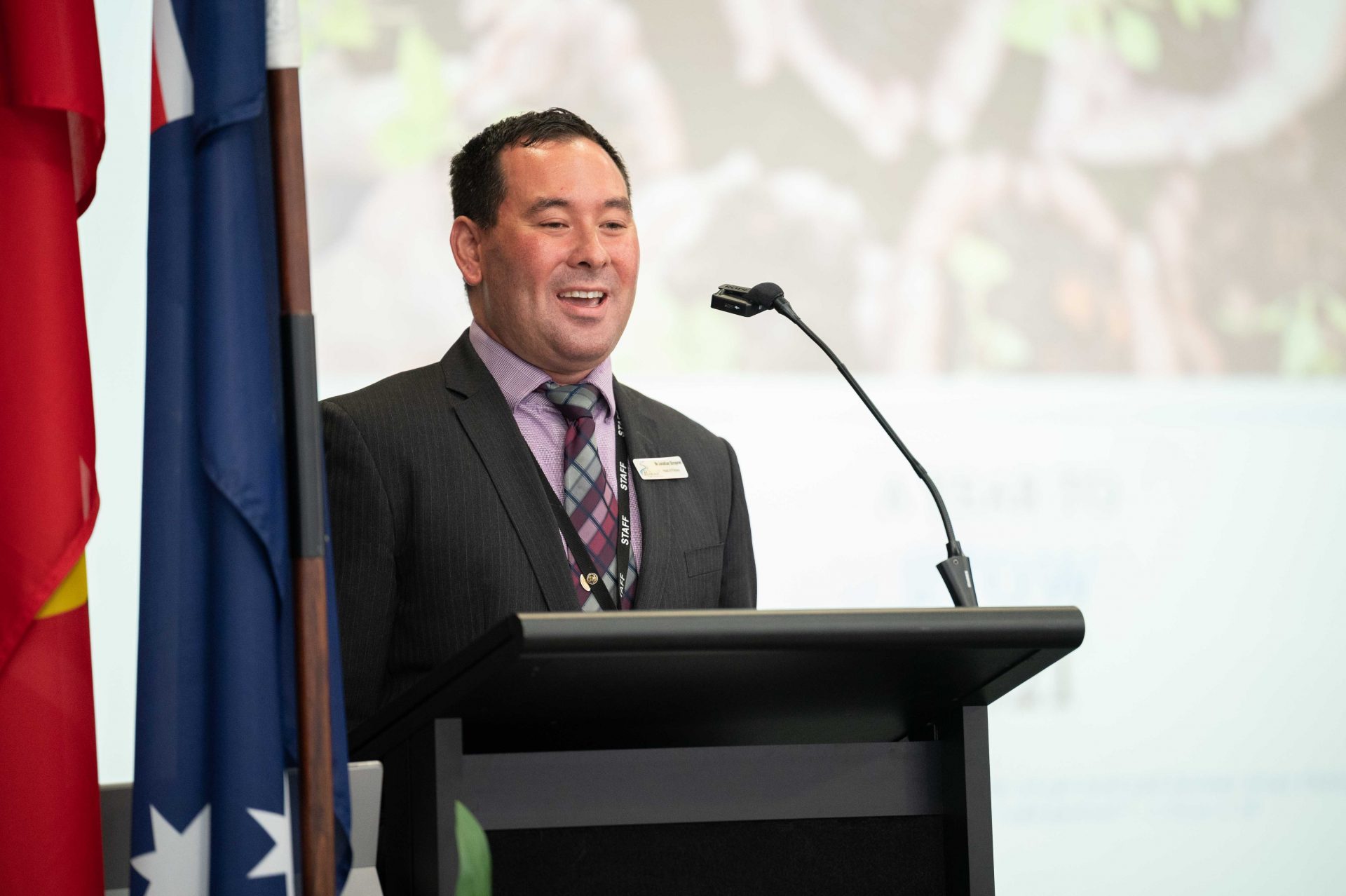 executive principal
Future-focused Learning
In offering the International Baccalaureate programme at Rivercrest, we provide a world-leading framework for learning that prepares students for the future with confidence.
Every child has a God-given potential that thrills the heart of educators, and here at CREST those skilled and caring teachers guide our students to realise their dreams.
I invite you to come and see how we prepare students for the future with the skills and competencies needed to thrive, and also with the timeless values that enable them to have lives of purpose and meaning.
Mr Brendan Kelly, Executive Principal – CREST Education