Active Learning
All students from 4 Year-Old-ELC participate in weekly physical education and developmentally appropriate physical education programmes, such as Gymbaroo (ELC to Year 1) and Sport (Years 2 to MY3).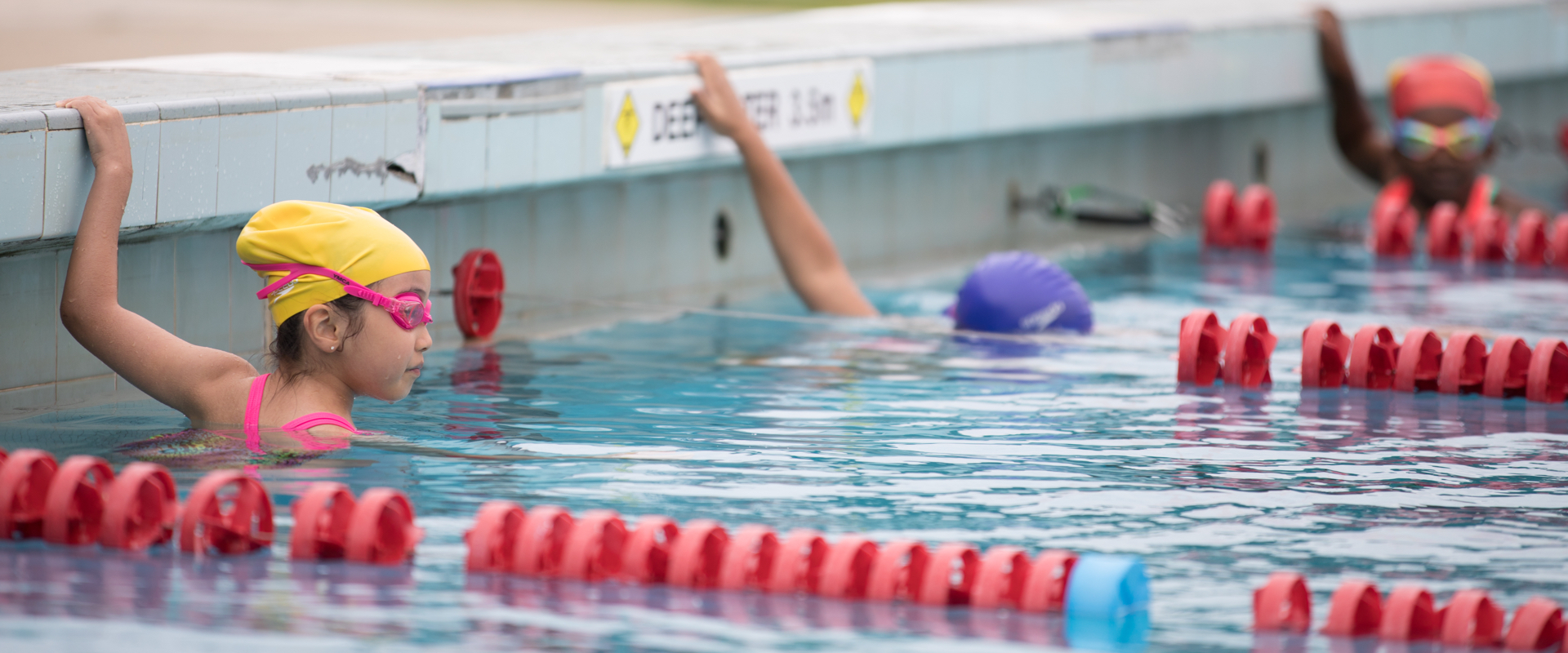 Students also participate in a range of House Sporting Competitions, such as the House Athletics Carnival and House Cross Country competition. Students from Year Three onwards also participate in a House Swimming Carnival. 
Our College is part of the Christian Schools Events Network (CSEN) and from Year Three onwards, our students have an opportunity to compete against other Christian Schools in swimming, athletics and cross country.
Students also participate in sporting events with local school as part of our affiliation with State Schools Victoria (SSV). 
Middle Years students are also engaged in competitions against other schools in team sports such as soccer, netball and volleyball.