Purpose Built Precinct Opening 2024
Leading-edge opportunities are available for Rivercrest and Hillcrest Senior students. Students will be enabled to choose 1 of 3 pathways in a modern pre-tertiary learning environment (selections detailed below). 
In 2024, our Senior Learning precinct will enable students to learn in a qualification that suits their educational needs.  They will have access to the IB Diploma Program, Victorian Certificate of Education (VCE), VCE Vocational Major and VET studies.  These options will provide all Year 11 and 12 students access to a Christian Education at the highest quality.
Features will include:
Discovery Centre with modern learning and collaboration spaces
Integrated wellbeing services hub
Cafe and recreational spaces
Specialist and general classrooms
Coming in 2025, our new STEM and Vocational Major facility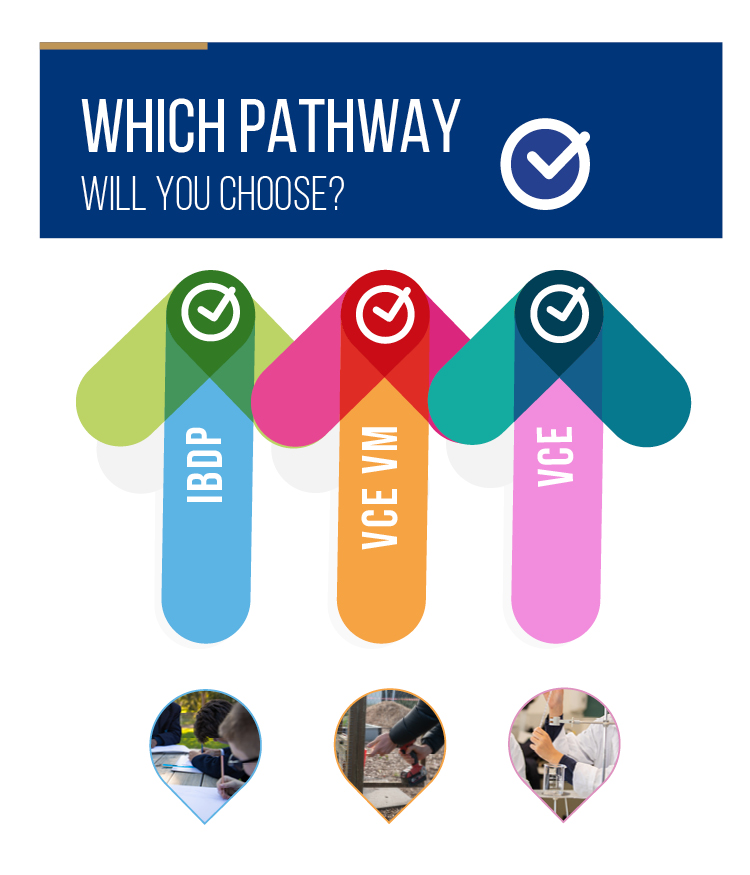 International Baccalaureate Diploma Programme (IBDP)
The International Baccalaureate Diploma Programme (IBDP) is a highly respected international qualification with a holistic educational philosophy designed to produce internationally-minded global citizens. With over 50 years experience, across many countries, the IB Diploma offers students a challenging, enriching, integrated programme. A two-year course offered to Years 11 & 12, the IB Diploma ensures that students pursue a broad education by selecting subjects across six curriculum areas.
The Diploma Programme (DP) curriculum is made up of six subject groups: (Language & Literature, Individuals & Societies, Mathematics, The Arts, Sciences and Language Acquisition) and the DP core, comprising Theory Of Knowledge (TOK), Creativity, Activity, Service (CAS) and the Extended Essay. Through the Diploma Programme (DP) core, students reflect on the nature of knowledge, complete independent research and a 4,000 word essay, and undertake a project that often involves community service.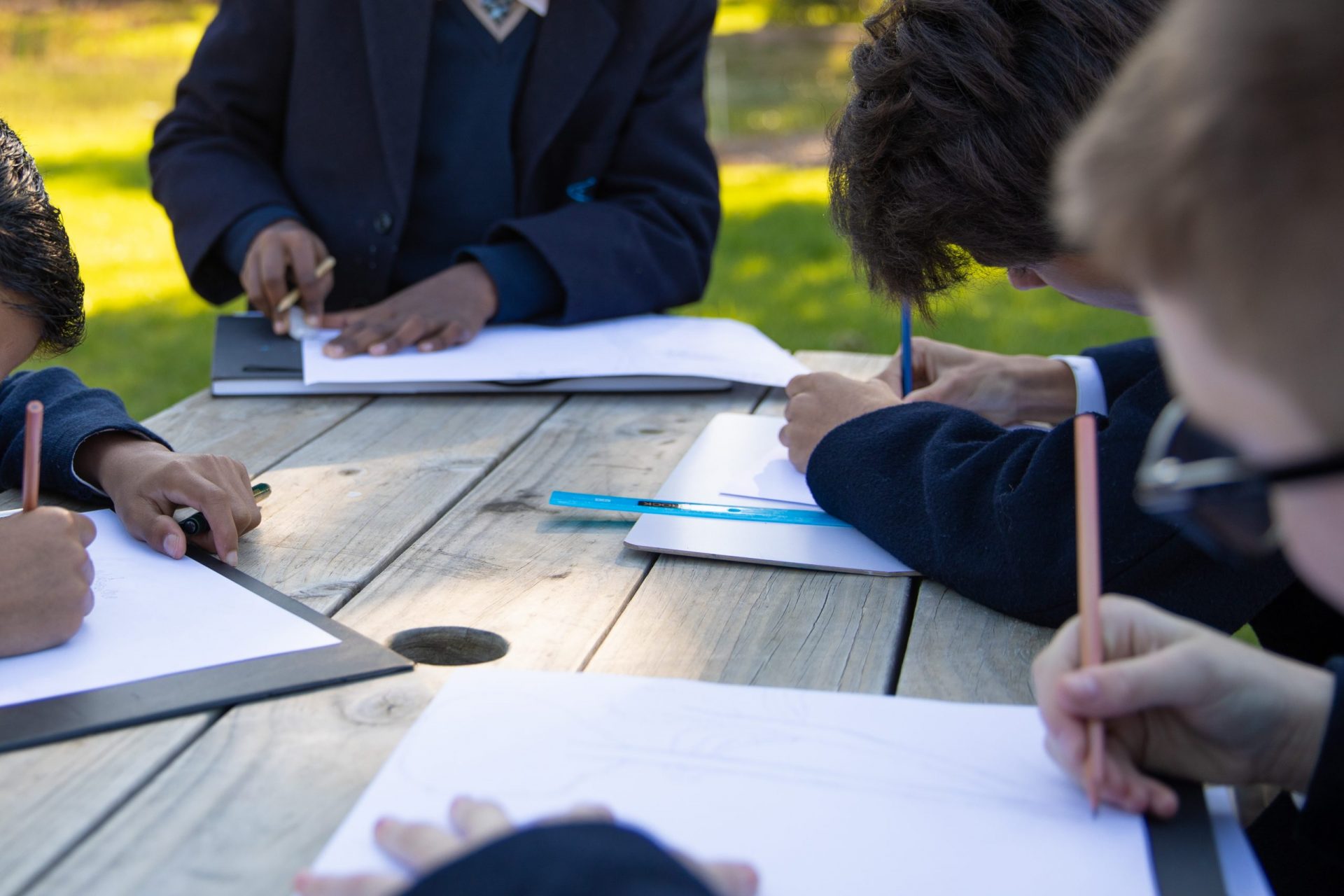 The Victorian Certificate of Education (VCE)
The Victorian Certificate of Education (VCE) is the certificate that the majority of students in Victoria receive on satisfactory completion of their secondary education. The VCE provides diverse pathways to further study or training at university or TAFE and to employment.
VCE students select from a broad range of subjects, reflecting both their talents and their goals for the future. VCE students have the choice to complete VCE with or without an ATAR.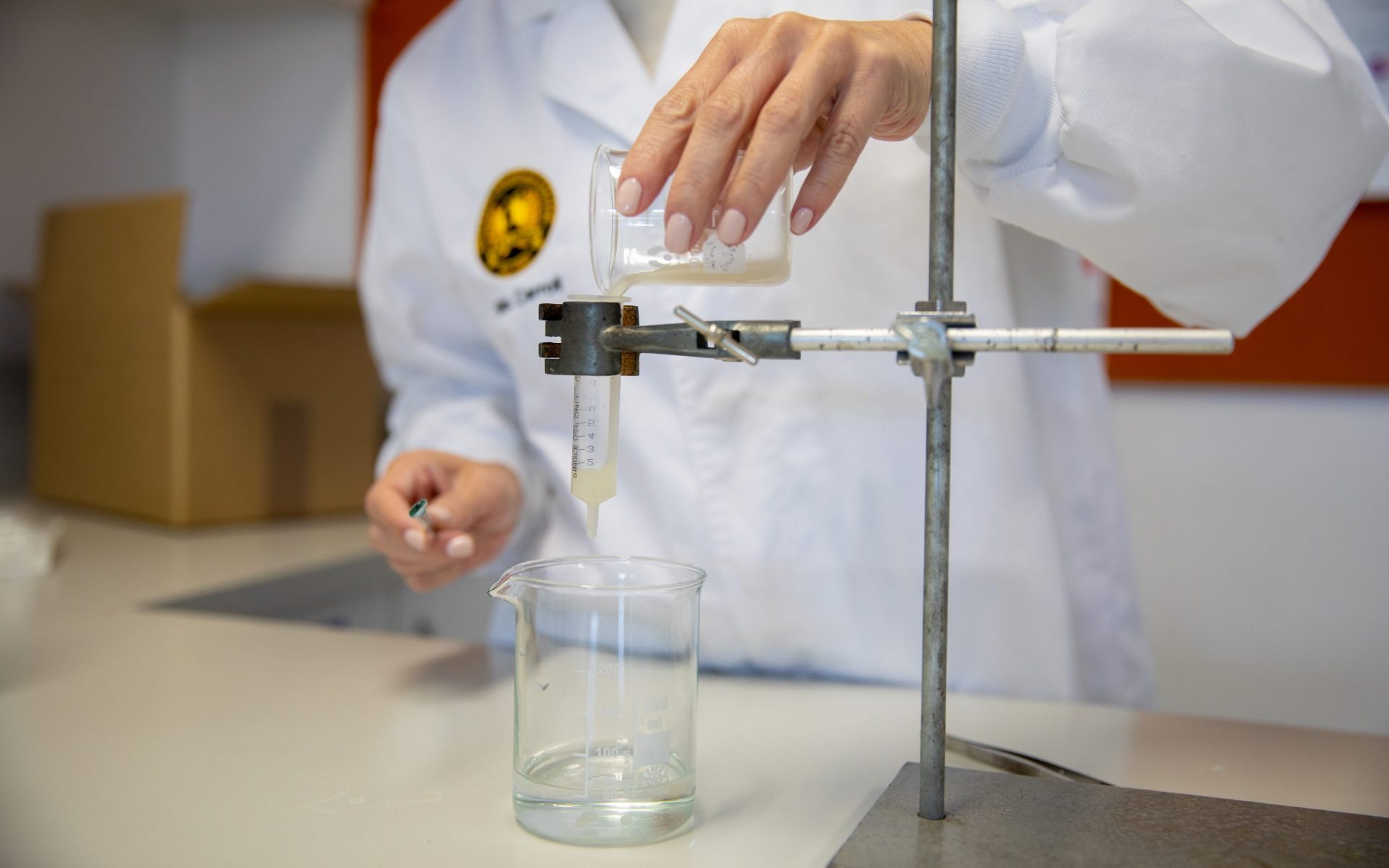 VCE VM (Victorian Certificate of Education Vocational Major)
The VCE VM (Victorian Certificate of Education Vocational Major) provides pathways that will prepare students to move into apprenticeships, traineeships, further education and training, university (through non-ATAR pathways) or directly into the workforce. Vocational and Applied Learning Pathways have key focuses on Literacy, Numeracy, Personal Development Skills and Work Related Skills.
The new curriculum features improved breadth and quality, a simplified structure and reduced repetition. The studies allow students to apply knowledge and skills in practical contexts, including taking part in community-based activities and collaborative projects.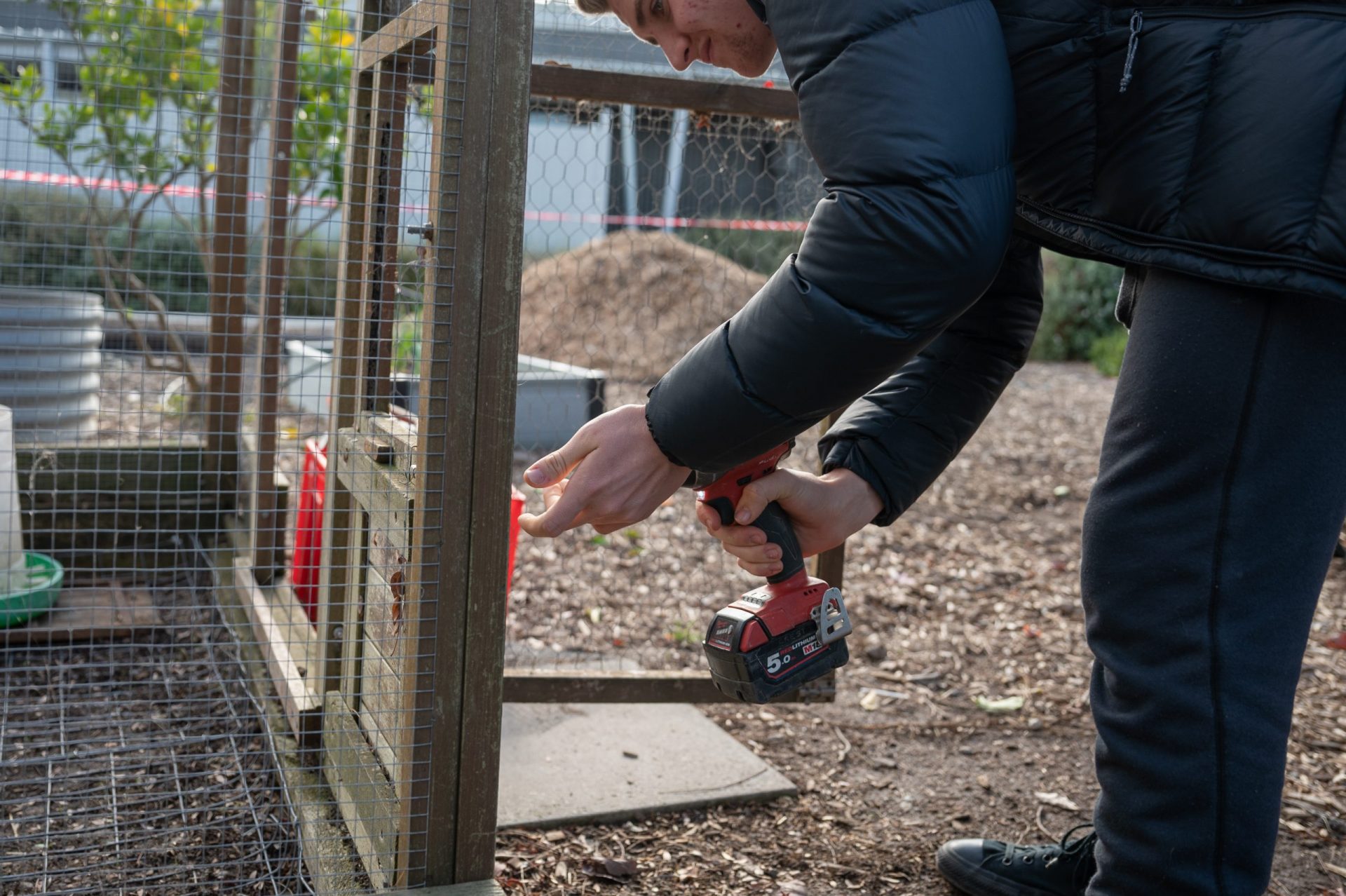 Senior Learning Stories - Current Students