Our Christian World View
"Lead me in your truth and teach me" Psalm 25:5
Searching after truth is a cornerstone of the Christian faith. Establishing that which is right and honourable is a responsibility of those of faith. An inquiry approach to education would have the learner researching, challenging, reflecting and striving after that which is true. 
Learners are encouraged to be creative thinkers; who are able to candidly address issues pertinent to the world in which they live; who respond to their understanding of self and others by exhibiting the fruits of the Spirit. These fruits are love, joy, peace, patience, kindness, goodness, faithfulness, gentleness and self-control (Galatians 5:22-23). 
Truth is further served when learners internalise that which has been discovered and use that understanding to better serve the world in which they live. 
Rivercrest Christian College embraces an inquiry approach to learning within the context of a Christian worldview. 
Click here to see our Statement of Faith.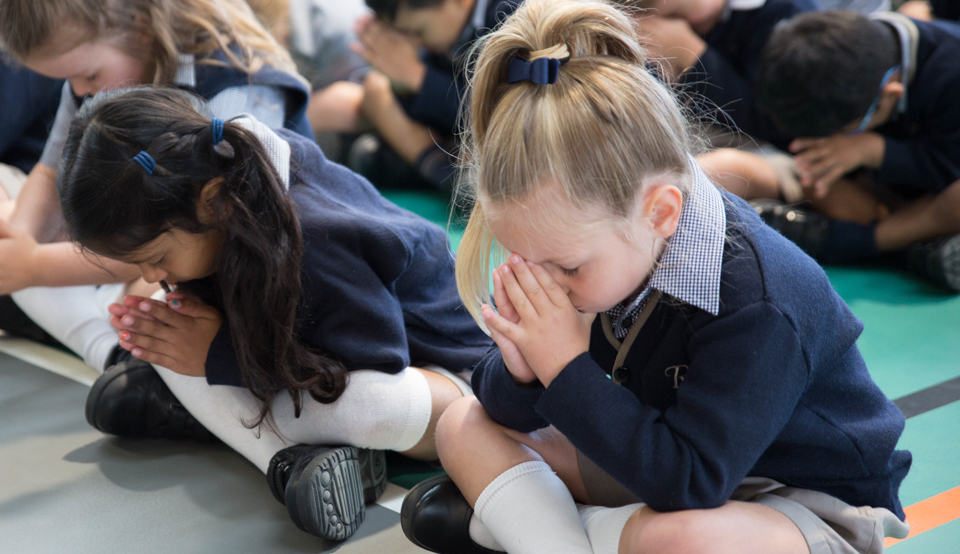 Our Motto – '

S

trength and Service

'
We seek to develop in our students strong character and intellect, along with a willingness to serve others within our global community. 
Our motto is linked to Christ's two commandments: 
Fi

rstly

,

 to love the Lord your God with all your heart, mind, soul and strength and

 

S

econdly

,

 to love your neighbour

 as yourself

(Matthew 22:37-40)