Broadening Student Learning
In addition to a rich, internationally-minded and diverse curriculum, Rivercrest Christian College provides many opportunities for students to broaden their learning outside of the school day. These include: 
Offered at School:
Choir – Tuesdays before school

 

Code Club – Wednesday lunchtime

 

 

String Ensemble – Friday lunchtime

 

Dance Club – Friday lunchtime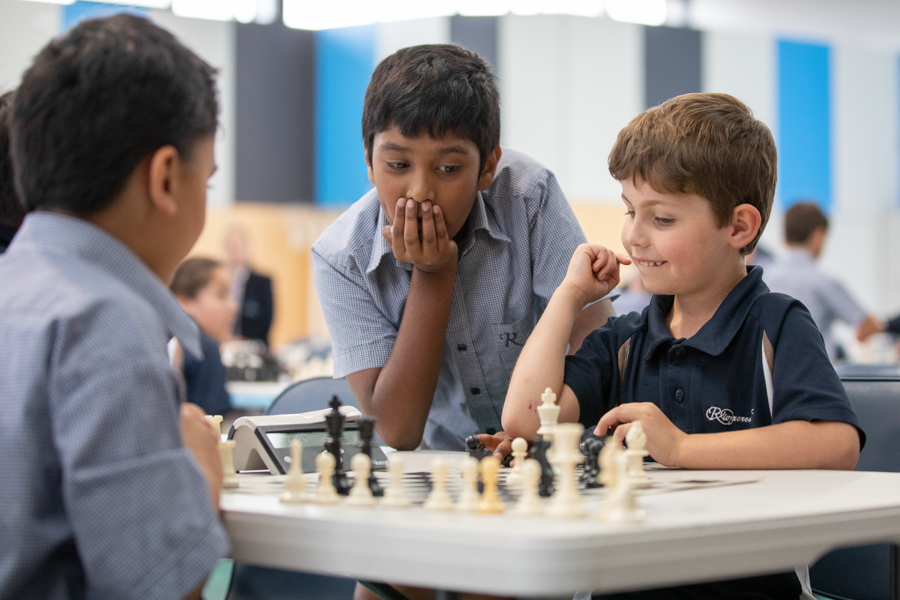 After School Options (Additional Cost):
Code Camp – Mondays after school

 

Chess Ideas – Tuesdays after school

 

Kelly Sports – Wednesday after school 

 

Creative Art & Crest Dance – Thursdays after school

 

Equestrian at Ayr Hill Equestrian Centre

 
Students who are interested in pursuing private instrumental lessons have a range of opportunities to extend their learning, such as:   Violin, Viola, Cello, Piano, Voice 
Through our involvement in Christian Schools Education Network and State Sports Victoria, students also engage in a range of sporting competitions.
In Year 5, students also participate in a rigorous enrichment programme, which involves: 
Cooking, Bike Education, Outdoor Education, Debating, Problem Solving (Maths/Engineering) HTML and CSS Coding.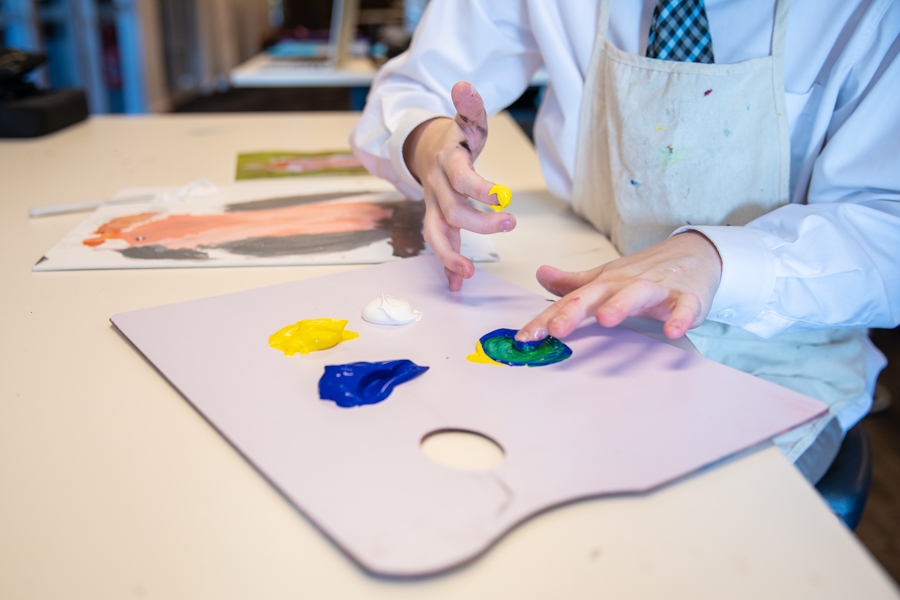 Co-Curricular Houses
At many schools, the Houses are named after well-known people, Australian native animals or plants or some other theme. Rivercrest decided to name its Houses after four Christians who made a significant contribution to society. Click on the tiles below to read a brief outline of each of their lives.
All students enrolled at Rivercrest are placed into one of four Houses – Booth (Blue), Luther (Red), Fry (Yellow) or Lewis (Green).