educational precinct
The Crest Family
This educational precinct, located on the same 138 acres, is made up of 5 distinct organisational units: 
Rivercrest Christian College

 – currently ELC to Year 5 at the Primary Campus, and Year 6 (MYP1) 

to Year 10 (MYP5)

at the Middle Years Campus. 

As an International Baccalaureate

school,

Rivercrest

 develop

s internationally

–

minded

 

learners with a strong Christian foundation

.

 The College 

aims to introduce the Diploma Programme (Years 11-12) by 2024.

 
Hillcrest Christian College

 – an ELC to Year 12, Co-Educational College following the Australian Curriculum. A broad specialist subject program is available to all students attending Hillcrest.

 

Ayr Hill Equestrian Centre

 – provides students in Year 5 to VCE with Equine studies, as well as Vocational Certificate level qualifications.

 

CREST Environmental Centre

 – 25 acres of natural reserve, including waterways, 19,000 native trees, bird hides and a specialist Science Centre.

 

CREST Institute –Crest Institute is committed to innovation, research and collaboration in order to foster best educational practice. Across the Crest Education precinct and beyond, Crest Institute seeks to cultivate a culture of scholarship and learning and support the development of staff at all levels from pre-service to leadership.

Corporate Services

 – including all Finance, IT, HR, OH&S, Marketing, Grounds and Building Services for the CREST precinct.

 
Together they make up CREST Education – Centres for Research, Education, Service and Transformation.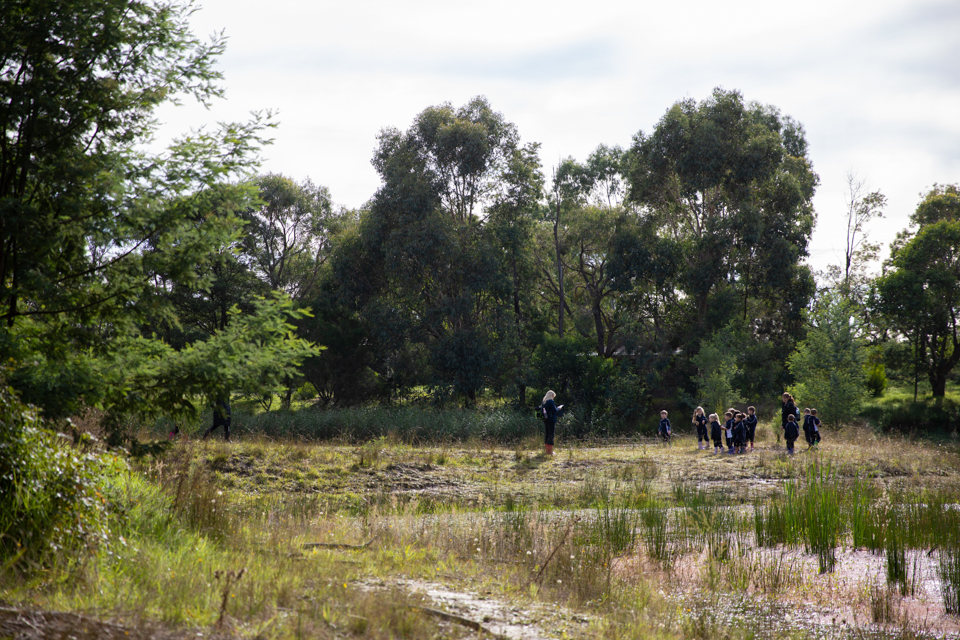 Crest Executive Principal
Mr Brendan Kelly
Vice Principal (CREST), Head of Hillcrest Christian College
Ms Christine Lucas
Head of Rivercrest Christian College
Mr Jonathan Shrapnel
Crest Business Manager
Mr Dion Harvey
Crest Board
Rivercrest Christian College falls under the governance of the Crest Board. 
The Board plays an active role to ensure the College stays true to its mission and strategic direction so it can prosper for future generations. This includes sound fiscal management and governance across all critical success factors as outlined in the College's Mission and Strategic Plan, maintaining an active building and infrastructure development programme, and ensuring the College's performance meets educational and business standards as a market leader in Christian education. 
Mrs Melinda Izvekov – Board Chair

 

Mrs Natalie Graham – Board Vice-Chair

 

Mrs Amelia Munso – Treasurer

 

Mr 

Daniel Fokkens - Secretary

Mr Mathew Daniels – Board Director

 

Mr Paul Wiggins – Board Director 

 

Ms Merril Hotchkin – Board Member

Mr 

Brendan Kelly – Board Member

 

Mr 

Dion Harvey – Board Member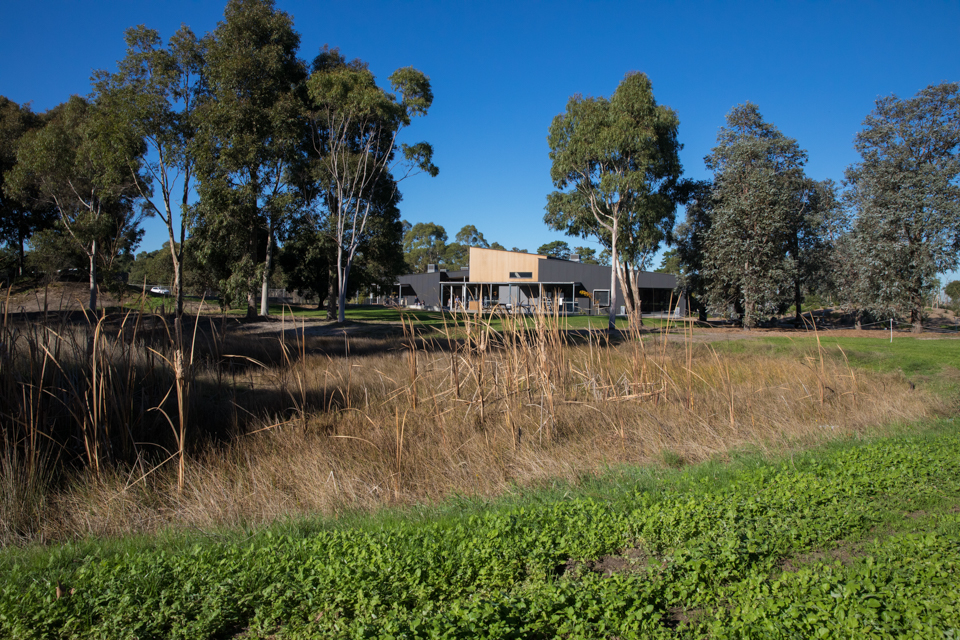 Sub-Committees
Finance

:  Natalie Graham, Amelia Munso, Marilyn Alexander, Michael Saba, Dion Harvey & Brendan Kelly

 

Risk

:  Melinda Izvekov, Dawn Teo, Karen McKenzie, Joanne Ball, Dion Harvey & Brendan Kelly

 

Remuneration

:  Mathew Daniels, Joanne Ball, Dion Harvey & Brendan Kelly

 

Governance

:  Mathew Daniels, Dion Harvey & Brendan Kelly

 

Equestrian

:  Melinda Izvekov, Amelia Munso, Dion Harvey & Brendan Kelly